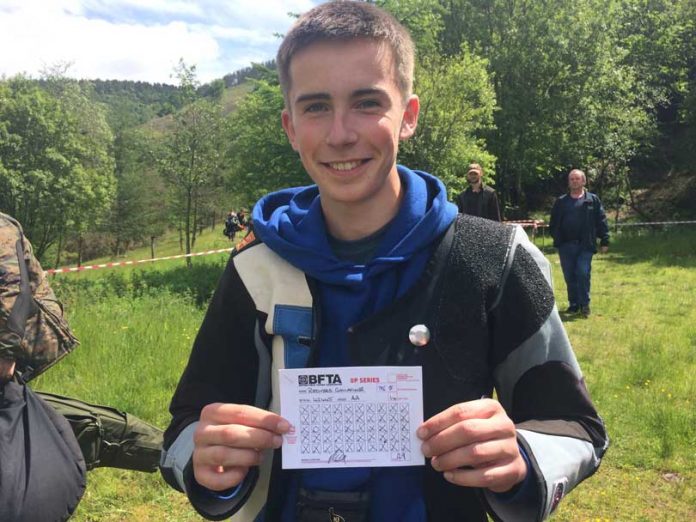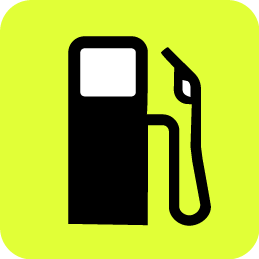 What a nightmare that turned out to be! I just couldn't settle on the opening downhill lanes at all, I lowered the hamster and dropped the gun at the side of my knee but nothing was working for me, dinks galore. It's also the first time I've had trouble with my ranging, I dropped on target 21 and managed to range that about 53yds, how, I've no idea but I knew it could be that distance because there was another target about 10yds behind it! That was it though the seed of doubt had been sewn and I started to doubt everything. The switching from white to black targets didn't help me much either and I would have preferred all the targets to be one colour but as the saying goes "it's the same for everybody"
After a couple of double dinks I tried to pull it back as much as I could but the course being such I psychical one I was struggling to see anything land and keep my focus, by the last 10 lanes I'd completely gone, Day Of The Dead style. Busted, Broken and Spent.
What a growler of a course and day that was, I'd like to say I enjoyed it but I'm not sure that I did!