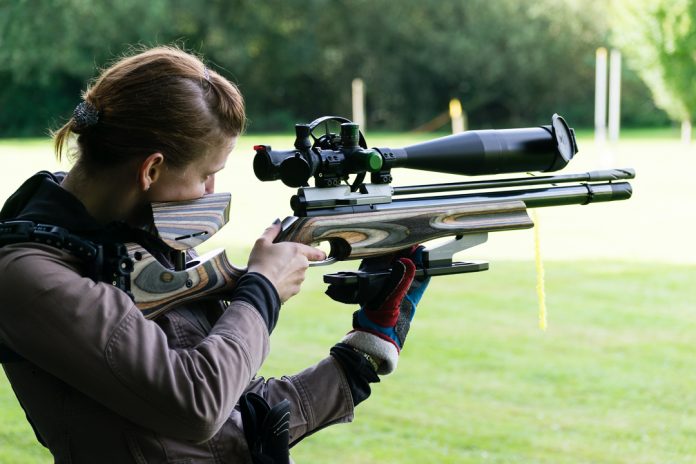 I learnt a few things this weekend, the first was never, ever offer to do anyone's wedding photographs again, the stress of herding cats is impossible, nearly. I now totally understand why 90% of them are staged, even getting everyone to look at you is an impossible task, never again.
Also, when you have a shoot the next day it's best not to get a taste for Peroni and then starting discussing the inner workings of Sunn O)))) and start up projects, it will only make you drink more.
And finally, my suit pants don't live in the oven nor does my shirt get washed if it's the kitchen bin!
So, not the best way to set off for Sywell but hey it happens and after all the horror stories I'd heard about the place I'd need to be firing on all cylinders. Robbo tried to cheer me up when I landed by telling me that last time he shot a GP here he'd only hit 6! I've been Dave a few times this year and reckoned even I could manage double figures.
Over the last 6 shoots I've been shooting off 75%, I pretty pleased with my progress and training plan, the focus is back and now I just have to stick with it and enjoy myself. Sywell is made up of 3 parts:
1. The Field Of Doom
2. The Garden Of Doom
3. The Back Of Doom
After walking the course it did look stupidly long but there was a lot of dinking going on and loads of puzzled faces and by the looks of it the Garden Of Doom looked like the most difficult area to work out. Wrecker had already put in a 47 so it was all about getting the best score I could. You really needed to be up and off the scope as much as possible, so meerkat mode on dear readers!
Lane 2 for a pair of standers in the Field Of Doom, missed both, gave them wind and it wasn't enough, perfect height though. Keeping an eye on the wind became a full-time occupation, it looked like the pellet was only bending madly in the last couple of yards and you couldn't really learn anything from one target to the next.
I didn't do too bad in each section, with the garden being the hardest to work as it was swirling like mad. Most of my misses came from giving too much with just a couple whipping me miles out. It's a difficult place to shoot that's for sure but a sensible course ensured that it wasn't completely out of reach and that is always welcome in my book. Would I go back? Yes, I would.