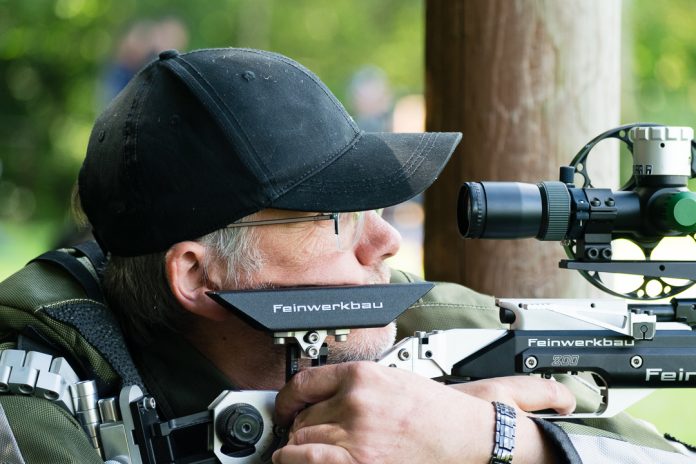 AA Grade


A lot of people are saying it's close but Jack's won this and my £5 is as safe as houses, it looks like Gwent and Sywell have done Neil if you ask me and look at what Jack is dropping next. That said, Neil does shoot well at Emley but I think it's over. Great to see Red in 3rd, I thought he may just sneak 2nd but it's been a great season for him. Good luck to Baby Keith on trying to hold 10th as well as FT Man Mountain Dan Eley is only 1 target behind.
A Grade


Well, my £5 has gone on Yoeri, oh well, he's a good team mate. Looks like Little Kev has done enough to secure 1st place. There's a good battle for second between Keith, James and Andy, my money is on Keith.
B Grade


It's down to Emley for the top 3 in B Grade, I had my money on Jonathon but both Gary and Adrian have been shooting really well this season so it could be anyone's really. I just hope I can hold on to 10th place because I've come 11th two years running now and I'm sick of it 🙂 but I know looking at the numbers that I just haven't done enough this year.
C Grade


Look at Phil! He's finally listened to some advice and it's paid off in buckets, it will be great to see him win and finally get out of C Grade after 10yrs. Also got to say I'm disappointed with the low number of C Grade shooters who turned out for this GP series, that needs fixing.
Piston


Has Brian done enough? The short answer is no! There are only 5 targets between the top 3 but Steve would need to pull something large out of the bag if he's going to see off John and Bri at Emley.
Open


Ian and Tony are neck and neck but I think Ian has just done enough this year, GP1 and GP3 did Jules in really, shame because a 3-way battle would have been good fun to watch.
Sillis


Another one that's close but my money is on Ian taking this one. 5 Silli's between the top 4, so it's all down to less than a rack!