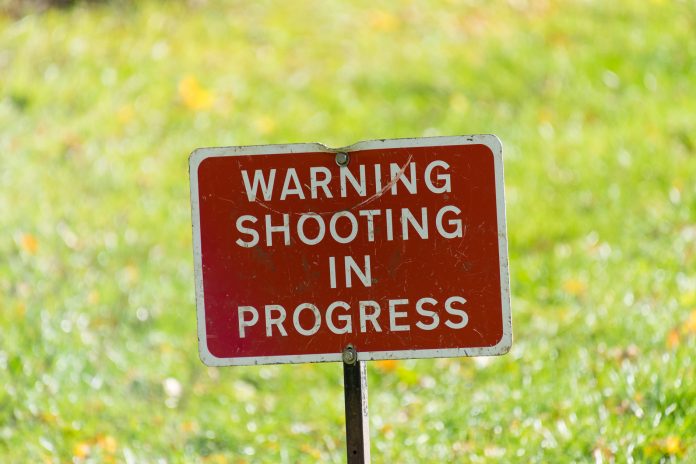 I always head to Harriers knowing it's going to be a long course regardless of the weather because it always is. It's another 47yd average with easy standers, so you know you need to be on form or your grade is going to getting a right old kicking. I had a nightmare last time because I must have knocked the gun as I was shooting 2" to the left when I got back on the plinker!
All I know is that I needed to give Phil another pumping and get that 31 in the bag, wasn't going to be easy but with my current form I figured it could be done. The best score from the AM session was a 35 so I figured I may have to revise my wants list.
Lane 20 for the kickoff, brilliant 3 laps of the course for me then, oh and it's standers, mega! First one went but the 41yd came out at 3 O'Clock, needed a shed load more wind. The wind on lane 1 was difficult to read but I'd got a good run going till I hit a 35yder that took a whopping 80mm. That kinda gives you some idea of what the course was like and it was indeed another long one.
I had a couple go straight and split but it was impossible to see things landing because everything was shotgunned to death. I think I was lucky to get away with 26, to be honest, and I only missed one discipline. Another course I wasn't sure who it was aimed at, I can see a pattern forming dear reader.