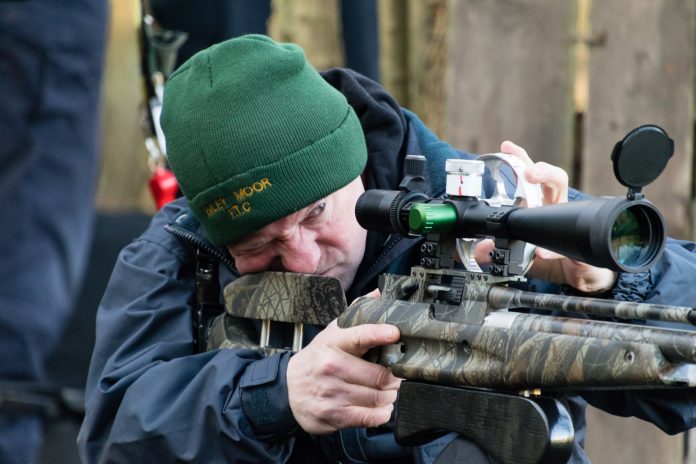 I've never really done well at Ponty, I find the place difficult to read on the best of days, it's also one of those grounds that don't have a lot to work with but from walking the course taking pictures they'd certainly tried to put something different on, which is great, nice to see the effort.
The course looked like a well-balanced mix of targets and that's certainly a welcome change after the last run we've been on, I'm not sure why course setters seem to be just trying to stop Gilly or Haguey, what about the other 76% that are turning up! I'm growing to really hate "poke and hope" courses and the endless slogan of "It's the same for everyone". Well, here's a fact it isn't.
Anyway, enough moaning. With 112 people turning up this was going to be a long and pack day so hold a rhythm was going to be hard, so time to focus when it's needed and I don't know if I'm nesh but it was also freezing, I defo need to get my gloves out.
Couple of long ones to start, nice to see them both go down, always good for the confidence. I had a nice little run going until I got to the 15mm. The voice in my head as saying "left edge, left edge" so what do I do? Straight down the middle and it clipped the edge. Not sure why I ignore my own advice sometimes but that was the start of some misses. It was difficult to see many of them land so was it too much, not enough or low but I definitely saw a couple of them take me the wrong way when everything I was reading said the opposite. That's Ponty for you though and all hail the bowl ov doom. I didn't get the 21 I wanted but I did pump Phil again, which is always nice.