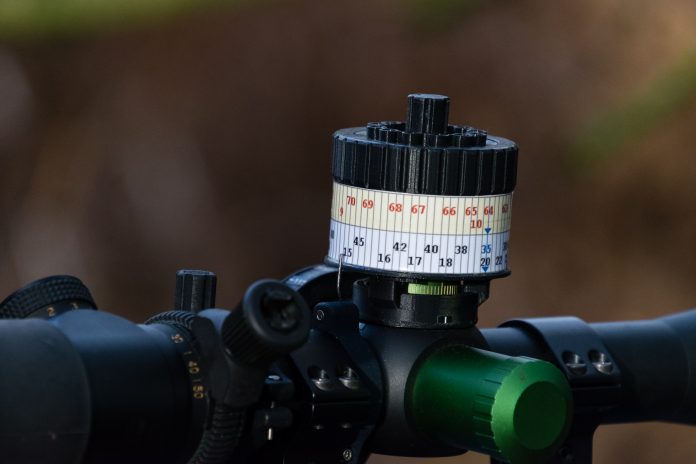 Christ, that was very disappointing, I'm still pissed about it now!
I spent most of Saturday checking ranges and the power of the gun, my Sightron "goes: at 5 degrees, 2yds under on anything over 45yds so I set it up to read correctly in the winter weather, simple.
Got to Purley with time to spare so I left the gun out to get to temp after one quick check, yeah at 12 degrees it was reading the 53yd duck at 55yds, perfect. 1hr later it had dropped to read perfectly so I was pretty confident that I wouldn't see a repeat of what happened to me at Keighley, a lack of confidence in the gun seems to hit me pretty hard if I'm honest.
Lane 1 with Gilly, brilliant, I like Gilly's company and he's an excellent shot, time to step up Martin. The first two went as planned, I noticed Gilly was going high right so that was enough of a clue until target 3, everything said left to right, so 10mm out on a 50yder, it went even further left! Gilly had overcooked it with a perfect 9 o'clock strike so, hey I was in good company. I also heard Neil Hague miss and say it took him the opposite way. That was pretty much the start of it for me, wrong edges, too much, not enough – forever. I think if I'd ran up the lane and tried to kung-fu kick the target I'd have missed. Nothing I did was right and that's the worst I've ever done at Purley, proper gutted.
I hope this isn't the start of another bad run because I hate feeling like this.