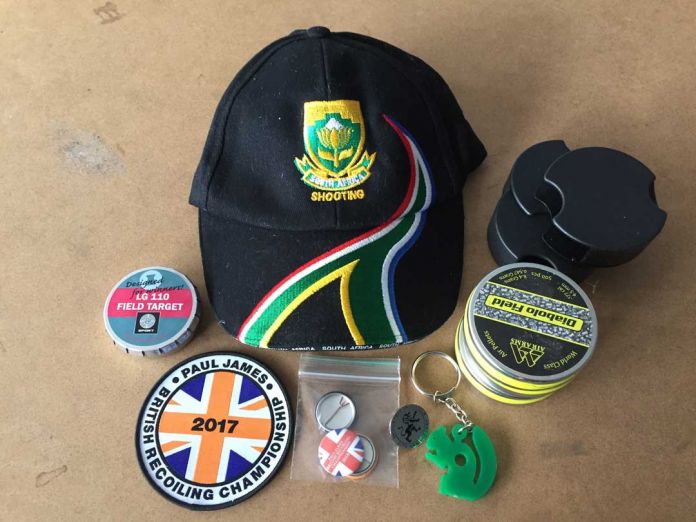 Hello and welcome to the second competition on PoP. To win all you have to do to win is sign up for the newsletter and I'll pick a random subscriber. If you are already signed up then you already in.
This month price is sponsored by PoP. Please share the Competition on Facebook if you can for us.
Your Prizes: Winner Takes All
3 x Pellet Clips
1 x South African Cap
3 x PJBRC 2018 Button Badges
1 x PJBRC 2017 Patch
1 x Target Keyring
1 x Anston 30th Anniversary badge
3 x 4.52 Air Arms Diabolo Fields (Die 12)
1 x Steyr Mints
Rob Fisher won last month.